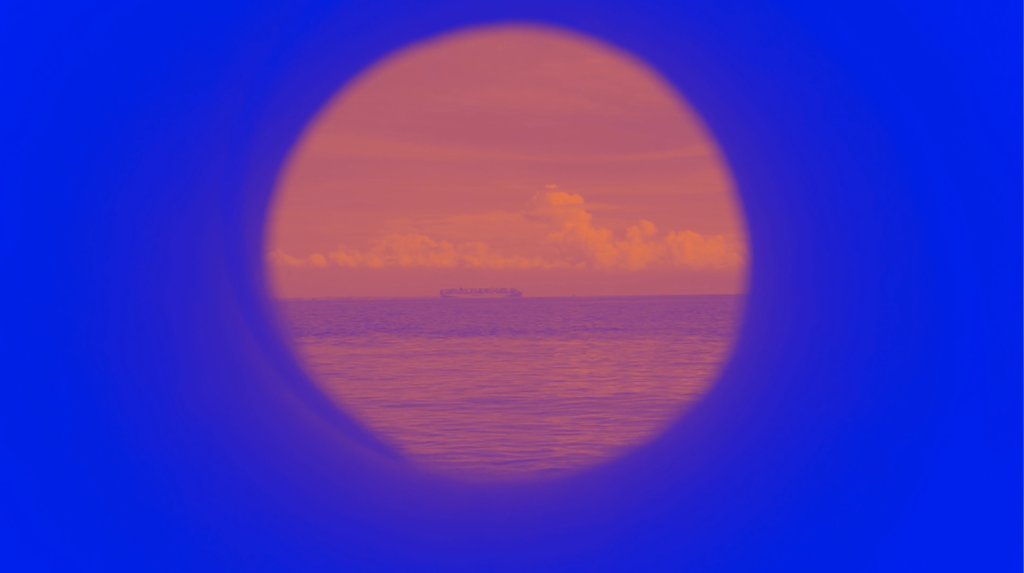 Image: Justine Melford-Colgate
A dim light blinking really far away in the distance.
Jordan Loeppky-Kolesnikin kuratoima videoscreening tuo yhteen taiteilijoita, jotka sisäisten ja ulkoisten tunnemaisemien kautta kertovat tarinoita rakastamistaan ja asumistaan paikoista.
A video screening bringing together artists who use interior & exterior feeling-landscapes to tell stories about the places they live and love.
Teokset | Works:
Rindon Johnson, Diana Said… (2019) | Ozhopé Collective, Row 1 (2017) | Abigail Lucien, Gentle Treatment I (2018) | Vijay Masharani, Command | Plea (2021), Thunder scene (2021) | Jordan Loeppky-Kolesnik & Coco Klockner,Jane Eyre, Los Angeles (2021) | Justine Melford-Colegate, ambition, suspensions, broken chord (2020) | Sini Pelkki, Length (2016) | Lewis Teague Wright, TOYOTA00 (2018) 
Kesto | runtime: 50–60 minutes.
Esitys klo 18 ja 19. Screening esitetään illan aikana kaksi kertaa.
Screening at 6 pm and 7 pm. The screening will be shown twice during the evening.