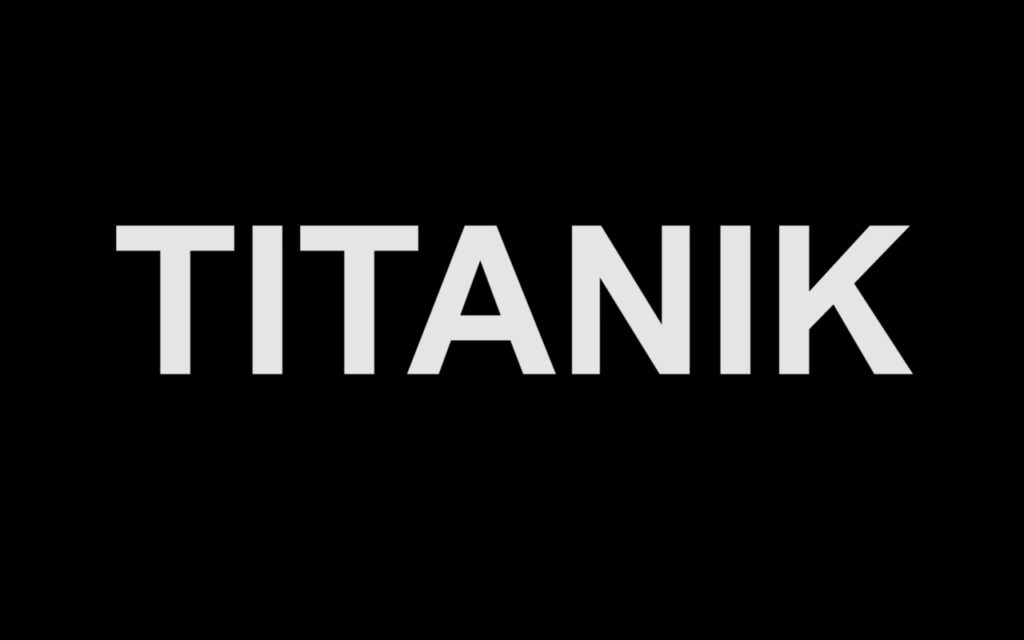 Tiedostamme, että rasismi on syvällä taidekentän rakenteissa, niin myös Arten kohdalla. Tiedostamme, että toimintamme, ohjelmistomme, henkilökuntamme ja jäsenistömme on valkoista, mikä ymmärrettävästi asettaa ei-valkoiseksi rodullistetuille taiteilijoille, toimijoille ja yleisöille kynnyksen tulla mukaan.
Arte on käynyt pitkäaikaista keskustelua taiteesta ja taiteen roolista yhteiskunnassa sekä tehnyt pitkäjänteistä työtä taiteilijoiden työskentely- ja toimeentulomahdollisuuksien eteen niin Titanikin toiminnan kautta kuin myös laajempaan taidepoliittiseen keskusteluun osallistumalla. Nyt on aika tehdä osamme pyrkimyksessä taidekentän valkoisuuden vinouman poistamiseen.
Yhdenvertaisuuden, moninaisuuden ja antirasistisen toiminnan tärkeyteen on alettu kiinnittää enemmän huomiota yhdistyksessämme vasta viime vuosien aikana. Keskustelua näistä aiheista käydään etenkin avoimen haun näyttelyvalintojen yhteydessä.
Call for Action -kysymykset herättivät organisaatiota arvioimaan toimintaa, ja miettimään miten voimme ennaltaehkäistä syrjintää ja edesauttaa monimuotoisuutta sekä suunnitella jo etukäteen toimintamalleja tilanteiden varalle, joissa syrjintää esiintyy. Suoranaisia antirasistisia strategioita ei organisaatiossamme ole vielä nimetty eikä yhdenvertaisuussuunnitelmaa tehty, mutta tämän vastineen myötä sitoudumme toimimaan. Olemme havahtuneet siihen, että uusia toimintatapoja on otettava käyttöön ja vakiinnutettava, jotta suunnitelmat toteutuvat organisaatiossamme, jonka hallitus ja työntekijät vaihtuvat usein.
Tilanteen korjaamiseksi teemme yhdenvertaisuussuunitelman, päivitämme Titanikin esteettömyystiedot ja pyrimme parantamaan toimintamme saavutettavuutta. Nimeämme myös turvallisemman tilan periaatteet ja muotoilemme antirasistisen strategian, jotta nämä ovat selvästi tavoitettavissa. Laadimme organisaatiollemme antirasistisen toimintamallien ohjeistuksen, jonka tuomme osaksi Arte ry:n päivittäistä toimintaa. Sitoudumme myös noudattamaan turvallisemman tilan sääntöjä sekä viestimään niistä selkeästi. Otamme yhdenvertaisuuden ja monimuotoisuuden paremmin huomioon myös avoimen haun näyttelyiden, rekrytoinnin ja viestinnän kautta. Muutamme toimintaamme niin, että monimuotoisuus ja syrjinnänvastaisuus ovat olennainen osa toimintaamme.
Tunnistamme tarvitsevamme apua yllämainittujen pyrkimysten saavuttamiseksi. Yhdistyksemme jäsenet ja työntekijät eivät tällä hetkellä saa rasismin ja syrjinnän vastaista koulutusta omien resurssiemme niukkuudesta johtuen. Haluamme etsiä keinoja koulutukseen osallistumiseen, ja olemme yhdessä muiden turkulaisten taidekentän toimijoiden kanssa esittäneet Turun kaupungille ja eri rahoittajatahoille pyynnön koulutuksen järjestämisestä.
_____________________________________
Arte's response to the Call for Action initiative
We recognize that racism is deep in the structures of the art field, as is the case with Arte. We recognize that our operations, program, staff and members are white, which understandably sets a threshold for artists, stakeholders, and audiences of colour to get involved.
Arte has actively contributed to the debate on the role of art in society, as well worked diligently on artists' employment and livelihood opportunities, both through Titanik's activities and by participating in a broader art policy discussion. Now it's time to do our part in the effort to eliminate the skew of whiteness in the field of art.
It is only in recent years that more attention has been paid to the importance of equality, diversity and anti-racist action in our association. These topics are discussed in particular in the context of Open Call selections.
The Call for Action letter and questions made the organisation re-evaluate our activities and consider how we can prevent discrimination and encourage diversity, as well as plan ahead modes of operation for those situations where discrimination might take place. We do not yet have an anti-racism strategy, nor do we have a non-discrimination plan, but with this response we commit to act. We have become aware of the need to implement and establish plans and strategies to become active in an organisation which experiences regular changes within its board and staff members.
In order to improve the situation, we will create a non-discrimination plan, and work on accessibility issues to increase the easiness of participation, as well as update accessibility information. We will formulate Safer Space principles for our organisation, and write down an anti-strategy plan, for the changes to take effect. We'll also create an Anti-racism Action Plan, which will be at the core of Arte's everyday operations. We also commit to adhere to the Safer Space principle and communicate about them clearly. We will take non-discrimination and diversity better into account in our open call selection process, recruitment and communication. We will change our operations and activities so that diversity and non-discrimination become an essential part of the organisation.
We recognise that we need help with the abovementioned endeavours. The staff and members of our organisation do not receive any anti-racism or non-discrimination training, due to our limited resources. We wish to find ways to participate in training, and have together with other Turku art organisations approached the city of Turku, as well as other funding bodies, with a request to provide training on the matter.