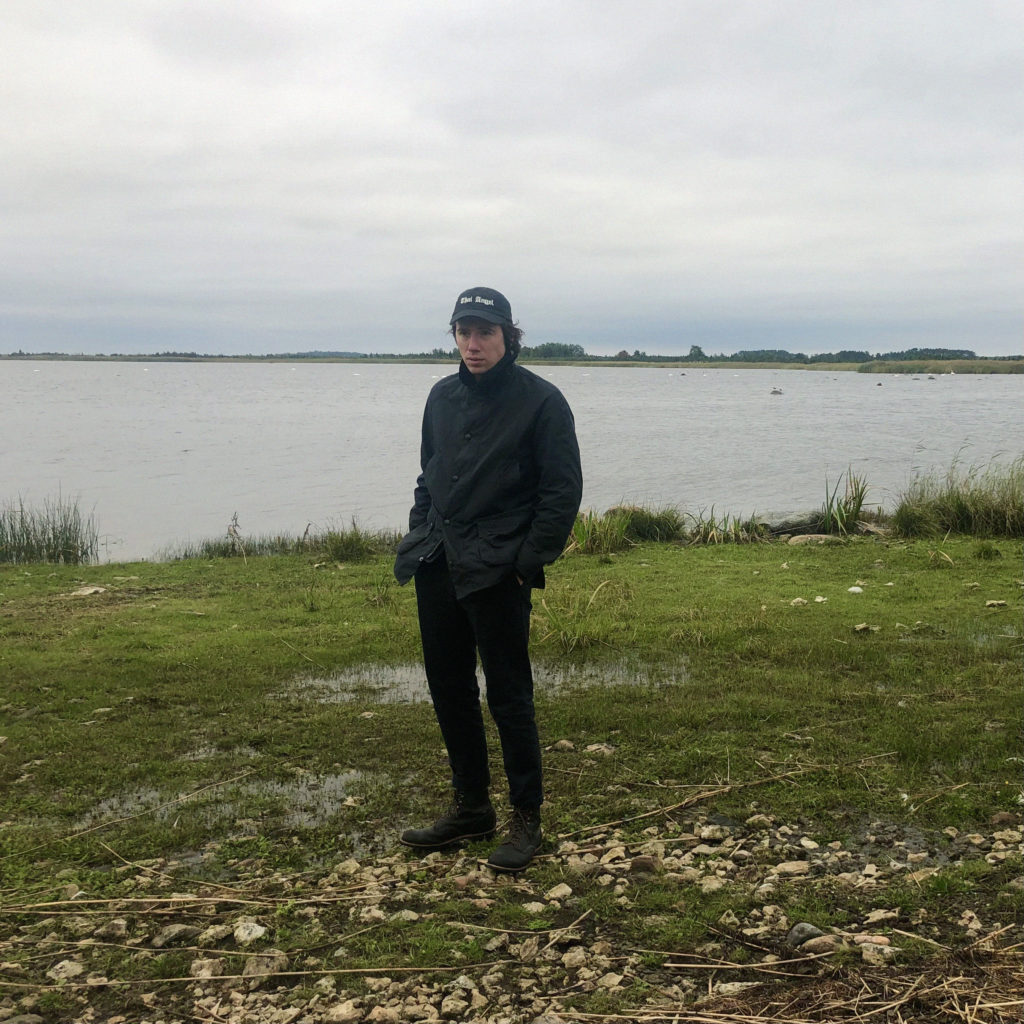 Titanik A.i.R. Studio | Nick Malkin | Hypothetical Rhythm | 25.–31.3.2022 
FIN
Nick Malkinin installaatio esittelee kenttätallenteita, joita hän on kerännyt Titanikin residenssin aikana. Urbaanista ympäristöstä nauhoitetut äänet ilman kontekstia esitettyinä luovat psykogeografisen kokonaisuuden ja äänien arkiset tekstuureista on löytyy uusia muotoja uudelleen järjestämisen ja subjektiivisten rinnastuksien kautta.

Säveltäjä ja multi-instrumentalisti Nick Malkin on pitkään ollut kiinnostunut tilallisesta epämääräisyydestä. Hänen praktiikkansa keskittyy pääasiassa löydetyn äänen, kenttänauhoitusten ja elektronisten instrumenttien väliseen vuorovaikutukseen.
Työskentelynsä kautta hän käsittelee sitä, miten erilaisten, kontekstittomien äänien yhdistelmä voi luoda hypoteettisia maisemia ja ympäristöjä. Nämä abstraktit 'ei-tilat' välittävät vaikeasti hahmotettavaa äänellistä tuttuuden tunnetta ja tutkivat aistien huomioita siitä, mikä on 'todellista' ja 'luonnollista'.
Turussa ollessaan Nick kerää ja työstää kenttätallenteita, joita hän käyttää pitkäkestoisen musiikkiteoksensa pohjana. Hän asuu ja työskentelee Los Angelesissa, Kaliforniassa.
---
EN
Nick Malkin's installation will present a psychogeographical survey of urban field recordings collected during his residency at Titanik. These sounds —decontextualized and rearranged— reveal new forms in the subjective juxtaposition of their otherwise mundane textures.
Nick Malkin is a composer and multi-instrumentalist with a longstanding interest in spatial indeterminacy. His practice focuses primarily on the interplay between found sound, field recordings and electronic instrumentation. His work articulates how an amalgamation of disparate, de-contextualized sounds can suggest hypothetical landscapes and environments — abstracted 'non-spaces' that convey an elusive sonic familiarity and explore sensory notions of what is "real" and "natural."

While in residence, Nick will collect and process field recordings to be utilized as the palette for a longform musical work. Nick is based in Los Angeles, California.
---
Lisätietoa | More info: https://nickmalkin.com/